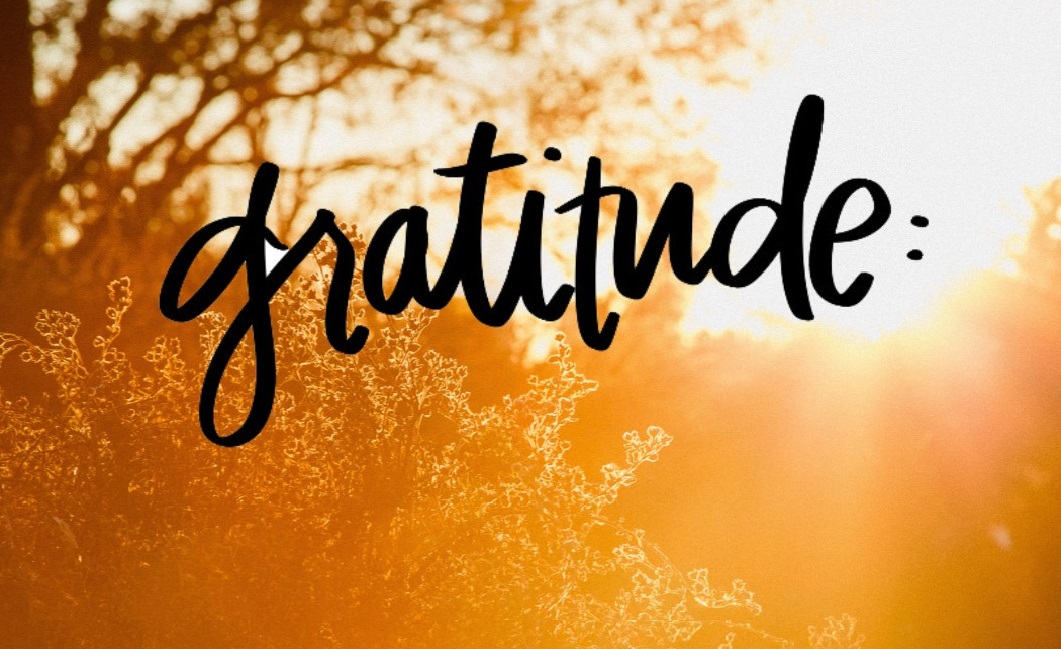 Grateful Hearts

Gratitude. It's a catchy word, filled with hope and warm fuzzies. But do you practice it every day? It might seem like such a small thing cannot have a huge impact, but it can.

How is gratitude practiced? 

Sit down with paper and pen and just write. Write down a minimum of 3 things you are grateful for. If you want to keep writing then do so. Even if you are simply grateful that you are breathing. That is enough. You can be grateful for your present moment or for your past experiences, the good and the bad. All of our experiences teach us something of value. 

What gratitude does for you

An attitude of gratitude can help you build better relationships, boost your immune system and deal with stressors more effectively.  Allowing your brain to take a break from focusing on all the things that are wrong, creates a space to see all the beautiful things that are right. 

Give it a try on your own or around your Thanksgiving table. We think you will find it grate 🙂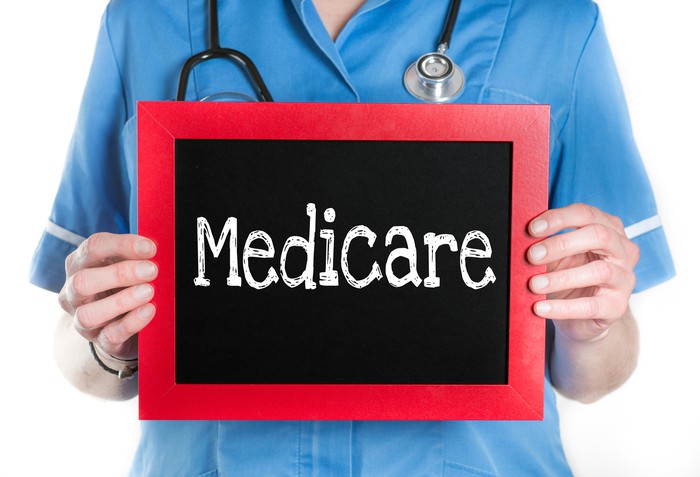 Medicare

Medicare Annual Election Period is well underway. You have until December 7th to make changes to your existing coverage for an effective date of January 1st. After December 7th in most circumstances you will not be able to make any changes until next year. We are fully licensed and certified to sell all Medicare products. Contact us today, even if you already have Medicare in place!




Child Turning 26?

If you have a child turning 26, don't forget to check your policy. Some carriers have been allowing aging in dependents to stay active till the end of the year. Pay attention to your renewal premiums. If you see a large decrease likely your dependent is no longer on the plan. Employer group insurances have many different rules as well. We would be happy to help you make that transition; 

we handle all individual policies as well as Access Health plans as we are certified Brokers.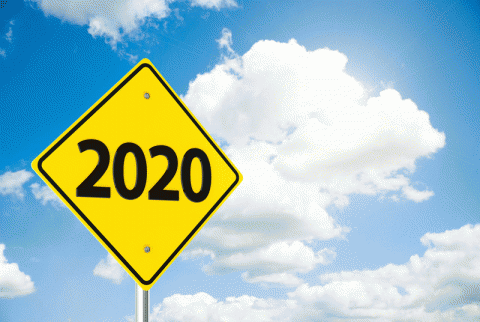 Open Enrollment for 2020

Open Enrollment for 2020 is in full swing! Here is a short list of what we are seeing as trends among the carriers: 

Individual Market

– The best priced plans are on Access Health CT. Which can be obtained either with help paying your premiums if you qualify or not. These plans are also referred to as ON exchange
– Access Health also has the most restricted networks and in CT providers only.
– Anthem is coming in better priced overall but Connecticare has the better network, these plans are OFF exchange plans and yes, the same carriers have different networks ON or OFF the exchange.

You should have received an email in October about your individual health plan and next steps for Open Enrollment. 

You have until December 15th to choose a plan, make changes or start a new policy for a January 1st, 2020 start date.  

PLEASE NOTE: if you are on the exchange and have seen the enrollment fairs from Access Health you do not need to attend a fair as we will handle your renewal for you. 

Employer Group Plans

We still have all the same carriers and no new ones. See our October Newsletter for links to the carriers. Oxford is coming in the best priced and the least desirable in terms of network, service and claims.

Connecticare is coming in overpriced. Anthem and Harvard Pilgrim remain our front runners for all around best carriers. We also recently have obtained a carrier for a PEO platform health insurance program through ADP Totalsource. This could offer much better rates!

Self-Funded platforms are an option for certain groups as well. 

Anthem: Best Overall Carrier

Anthem has a slight advantage over Harvard Pilgrim because they include adult vision benefits in all of their plans at no extra cost. Anthem has also integrated Sydney an app that is for you as a member. Sydney offers all the same benefits of the predecessor app Anthem Anywhere but also introduces artificial intelligence for a personalized experience tailored to you. Anthem also offers many other value-added services such as a care and cost finder tool and Teladoc. We can get you a group quote today if you own your own business and have at least one insurance eligible employee that is not a spouse. 

Anthem also offers their own self-funded or level-funded product. What this means for you is a better rate but it is only available to select groups that meet the criteria. Please inquire with us on this.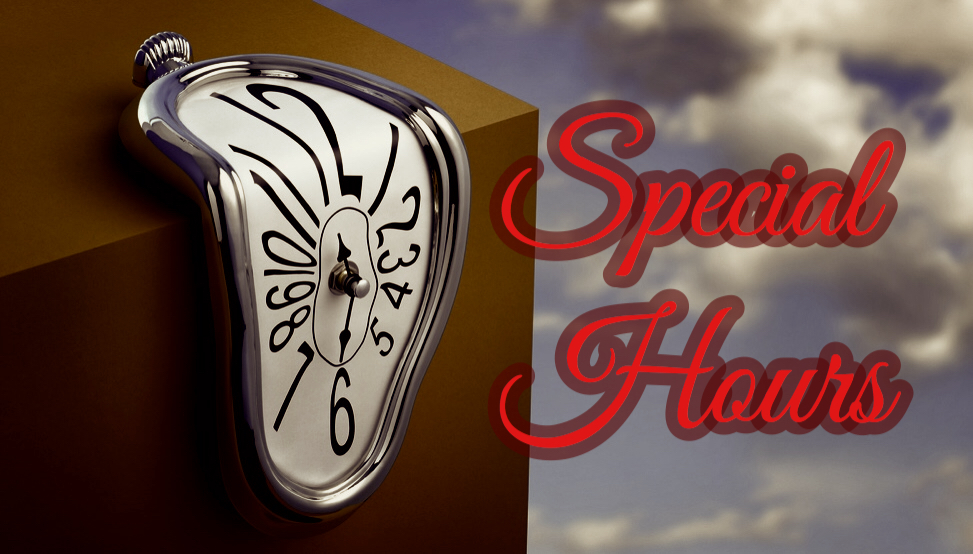 Special Holiday Hours We will be closing at; 

1pm on Wednesday, November 27, 2019. 
Closed on both Thursday & Friday,  November 28-29, 2019
Contact Us Laura Brewer
(203) 947-1716
Ericka Onorato
(475) 206-1700
Info@tigerseyeinsurance.com
Like us on Facebook for the latest most up to date information in insurance. Follow us on Linked In, we also post updates from time to time here. Follow us on Instagram simply because pictures and news together are fun!