1095 Forms, Medicare Cuts, Coronavirus, FLU, Tax Repeals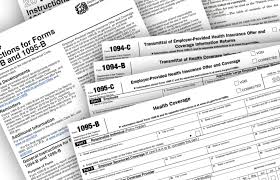 1095 forms are sent out from the insurance carriers, NOT us. It is important to note this as we get this question a lot. We do not have access to your 1095 forms and we do not send them out.

Any questions on these forms should be directed to the insurance carrier who holds your policy and/or a tax professional.
Harvard Pilgrim APPLE WALLET MEMBER ID Harvard Pilgrim is proud to be the first regional health plan in New England to offer members an insurance ID card through the Apple Wallet app.
The Apple Wallet's card data is "dynamic", meaning it is refreshed on a daily basis. Any updates to plan information (i.e. copays, deductibles…) are quickly reflected. .

Guardian Eligible Guardian plans have the Tuition Rewards plan available to them.

Earn Tuition Rewards, up to $25,000 per year (each Tuition Reward = $1 in college savings).

Earn $500 – $2,000 in Tuition Rewards depending on the number of employees enrolled on the plan.

Guardian offers many ancillary benefits: Dental, Vision, Life, LTD & STD.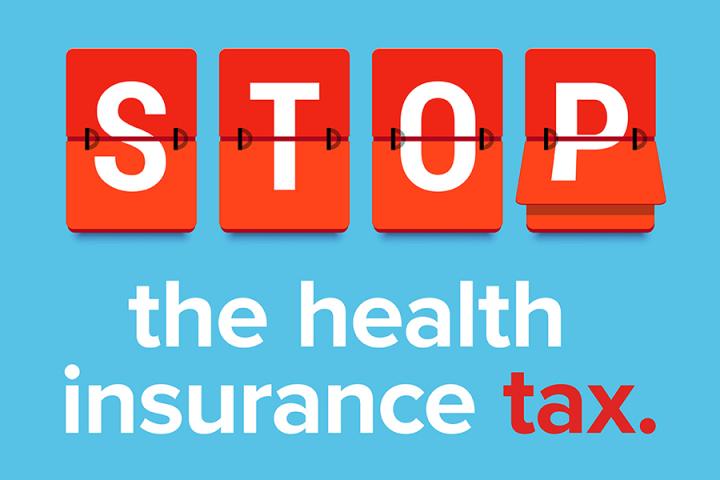 President Trump signed a budget spending deal passed by Congress that repeals significant taxes related to health care, including:
Health Insurer Tax: Permanently repeals this Affordable Care Act (ACA) tax on commercial health coverage, Medicare Advantage, Medicare Part D and Medicaid plans, effective January 1, 2021. This tax was responsible for increasing commercial health premiums by almost 3% per year.
Cadillac Tax: Permanently repeals this 40% tax (part of ACA) on high-cost, employer-sponsored health benefits, effective January 1, 2020.
Medical Device Tax: Repeals the 2.3% tax (part of ACA) on medical device sales, effective January 1, 2020.
The same deal extends the Patient-Centered Outcomes Research Institute Fee (PCORI) to 2029. The PCORI Fee, which impacts fully-insured and ASO Small and Large Group plans, was set to expire for plan years ending after September 30, 2019. This tax is about $2.45 per covered life, adjusted for inflation.
Two important individual market practices will continue, at least through the 2021 plan year:
1.) Automatic re-enrollment in an individual's health plan on the exchange Silver loading, which allows insurers to increase premiums on silver-level plans – which raises the premium tax credit — to make up for the loss of cost-sharing reductions
2.) The deal also enacted the Creating and Restoring Equal Access to Equivalent Samples (CREATES) Act, expected to improve speed-to-market for generic drugs. It does not include other major issues that were considered by Congress during 2019, including other provisions related to reducing drug prices or protecting patients from surprise medical bills.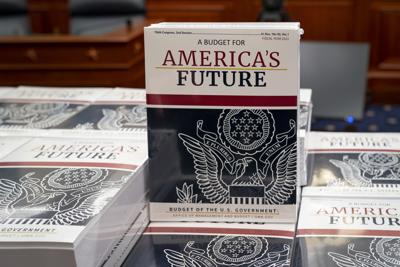 Trump's Budget plan for 2021
President Trump has proposed cuts to Medicare. However, these cuts will not impact how much seniors would pay for Medicare. It does however address the reimbursed amounts to hospitals and providers, this could result in less access to care for seniors as hospital and providers may be less likely to accept Medicare beneficiaires.
Other cuts include Medicaid, stricter enforcement of asset limits as well as tighter eligibility requirements for beneficiaries.
It is unlikely that this budget will be approved.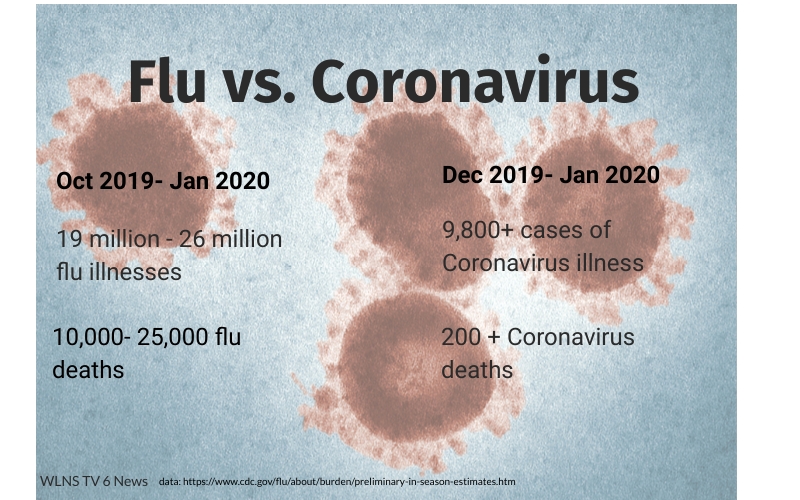 Coronavirus & This year's Strain of FLU
While it is believed that the risk of Coronavirus is low, the risk for the FLU is not!
How to protect yourself and your family: * Check the CDC website for up-to-date information, especially if traveling. Get a flu shot to prevent the flu. While the coronavirus is different from the flu virus, the flu is still a serious illness.
* Practice good health habits.
* Wash hands often with soap and water for at least 20 seconds. Use an alcohol-based hand sanitizer when washing isn't an option.
* Avoid touching your eyes, nose and mouth.
* Avoid close contact with people who are sick.
* Stay home when you're sick. That includes staying home from work, school, errands and travel.
* Cover a cough or sneeze with a tissue, then throw the tissue in the trash. Clean and disinfect frequently touched objects and surfaces, such as phones, keyboards and doorknobs.
* Get plenty of sleep, be physically active, drink lots of fluids and eat nutritious food.
Connect with Tiger's Eye Insurance
Like us on Facebook for the latest most up to date information in insurance. Follow us on Linked In, we also post updates from time to time here. Follow us on Instagram simply because pictures and news together are fun!