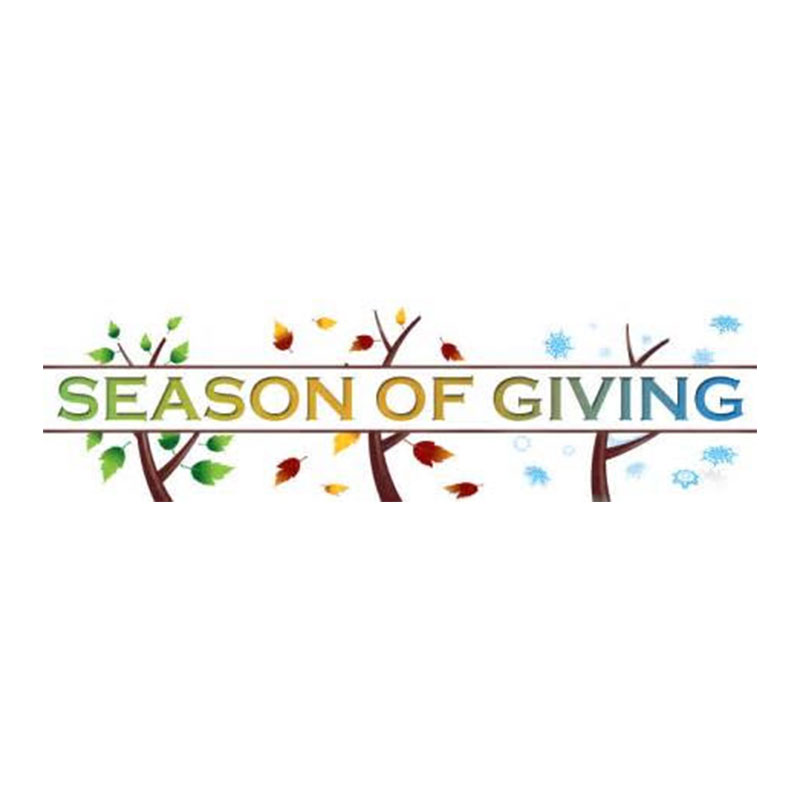 Season of Giving That time of year, when we all get warm fuzzies on the inside, snuggle up to our loved ones and share meals, gifts, time with family & if we are very lucky… Joy. 

Giving has this beautiful side benefit of giving you Joy and a feeling of good-humaness (yes, I just made up that word!). It makes you a good person, an upstanding citizen and it gives you the warm fuzzies. Instead of droning on about ways to give this season, I would like to give you a primer on giving in general. 

1. Pick a different giving time
You heard me. Make it your tradition on July 4th or Easter or the first September. The less fortunate need things all year long. Not just this time of year. 

2. Pick a less exciting "give"
Buying toys for the less fortunate is easy and fun. But is it really the best use of your donating dollars? Families need all sorts of things, here are some high valued items: Gift Cards to Walmart, a place where just about anything needed could be purchased at a low cost. New Clothing items such good quality socks, winter boots, coats, bathing suits, belts, underwear, bras, pajamas (that's a big one!). GC to pretty much anywhere, but also consider coffee shops and restaurants. You really want to spoil a family? Give the gift of a meal outside their home in a restaurant that does not have a drive thru. That family maybe will save it for someone's birthday or another special event to celebrate. Baby items, I could go on for days, but Diapers are always a big hit.

3. Get others involved
Bring the kids along! It is such a good experience for kids to spend their time giving back. See if other family members would like to participate. Making volunteering a family event is a wonderful way to bond with those around you. 

Lastly, whatever it is you decide; do it from the heart.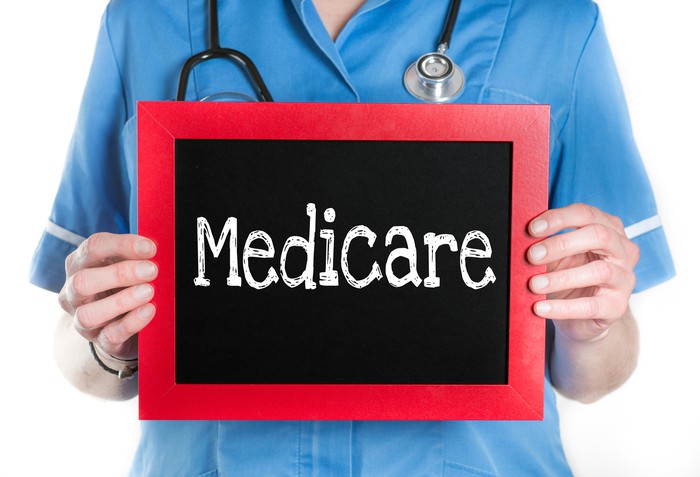 Medicare
The Annual Election Period for Medicare ended December 7th. You should be receiving new ID cards if applicable in short time for the new year. If you are turning 65 in January, now would be the perfect time to sign up for Part B. We would be happy to guide you along the Medicare path. Don't forget if you signed up for Part B during the general enrollment period, your coverage will begin January 1st. 




Child Turning 26?
If you have a child turning 26, don't forget to check your policy. Employer group insurances have many different rules, however if you are on an individual plan your child will need a new policy for January 1st if they have already turned 26. We would be happy to help you make that transition; we handle all individual policies as well as Access Health plans as we are certified Brokers.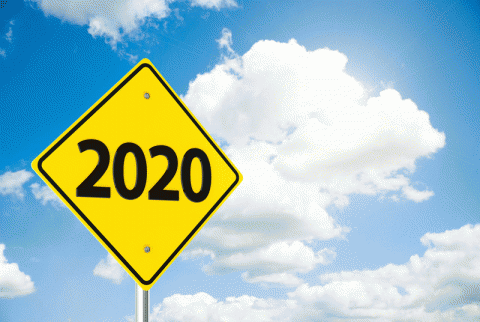 Open Enrollment 2020 Open Enrollment for the Individual market for January 1st will close December 15th. 

Please see our previous Newsletter for all the information you will need for Open Enrollment or contact us and we would be happy to assist you. 

October Newsletter
November Newsletter

As the year closes, we wish to thank you for being our client. And hope that your year ahead is filled with abundance, good health and prosperity. Here is to hoping that next year we are sending you rate decreases and better plans! Please don't forget we are in this with you, we don't have better rates or plans available to us, we have the same premiums and headaches.  

Our business grows with referrals so please send your family, friends or Employer our way. We hope that our services reflect your desire to refer us. If we can ever do anything to improve these services to you, we welcome your thoughts.  

Ericka & Laura

Special Holiday Hours We will be closed Monday ,December 23, 2019, Re-opening on Thursday December 26th, 2019

We will also be closed Tuesday, December 31st, 2019, re-opening Thursday, January 2nd, 2020. Contact Us Laura Brewer
(203) 947-1716
Ericka Onorato
(475) 206-1700
Info@tigerseyeinsurance.com

Like us on Facebook for the latest most up to date information in insurance. Follow us on Linked In, we also post updates from time to time here. Follow us on Instagram simply because pictures and news together are fun!