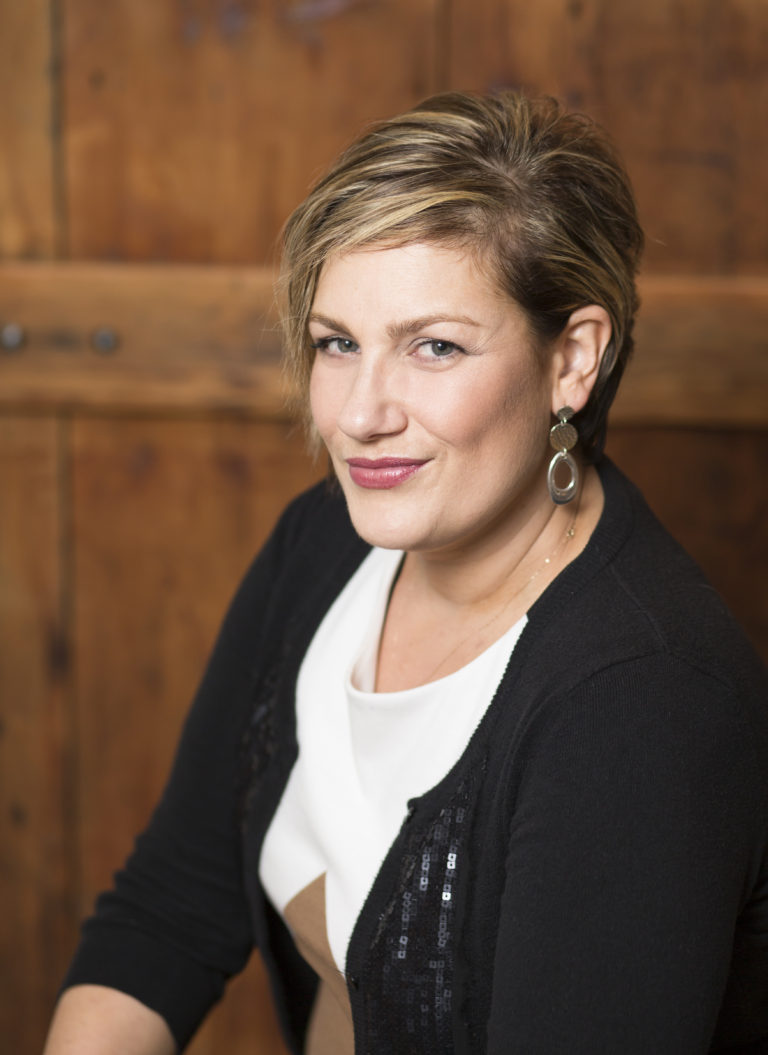 Ericka Onorato-Barnes (Co-Founder)
Ericka Onorato-Barnes has been in the insurance industry since 2001. Beginning first in Customer Service, a cornerstone at Tiger's Eye Insurance, LLC. Ericka has spent over a decade servicing employer groups, individuals and families. Ericka will craft a plan for your business or your family that will service your needs and your budget. She will be there to help you navigate the health insurance marketplace's ever changing landscape, with expertise and knowledge gained from keeping her finger on the pulse. Her success in maintaining clients, lies not in the well-crafted insurance packages she can put together for you, but in the relationship built on trust, kindness and salt of the earth integrity that she holds of the utmost importance. Ericka holds a Bachelor's of Psychology, graduating summa cum laude and is a licensed Health and Life producer in Connecticut. Currently, she is working on her Series 6 License.
Laura Ingram (Co-Founder)
Laura Ingram has been a part of the insurance industry since 2006. She began in commissions and claims resolution, an asset to Tiger's Eye Insurance! She prides herself on her ability to get the job done. Pragmatic is just one word to describe her. Laura helps Employers, Individuals, and Families obtain the right insurance protection that fosters prosperity. Laura knows that once an employee or family has the right insurance that they are able to live life to its fullest potential. She is committed to creating an insurance package that is tailored to the needs of businesses and families. Laura researches new innovate products in the vast world of insurance to find only the best products at the best premium. Her work ethic is unrivaled She holds a Bachelor's in Marketing, is licensed to sell health and life insurance products in Connecticut and certified in all Medicare products. She is currently preparing for her Property & Casualty License.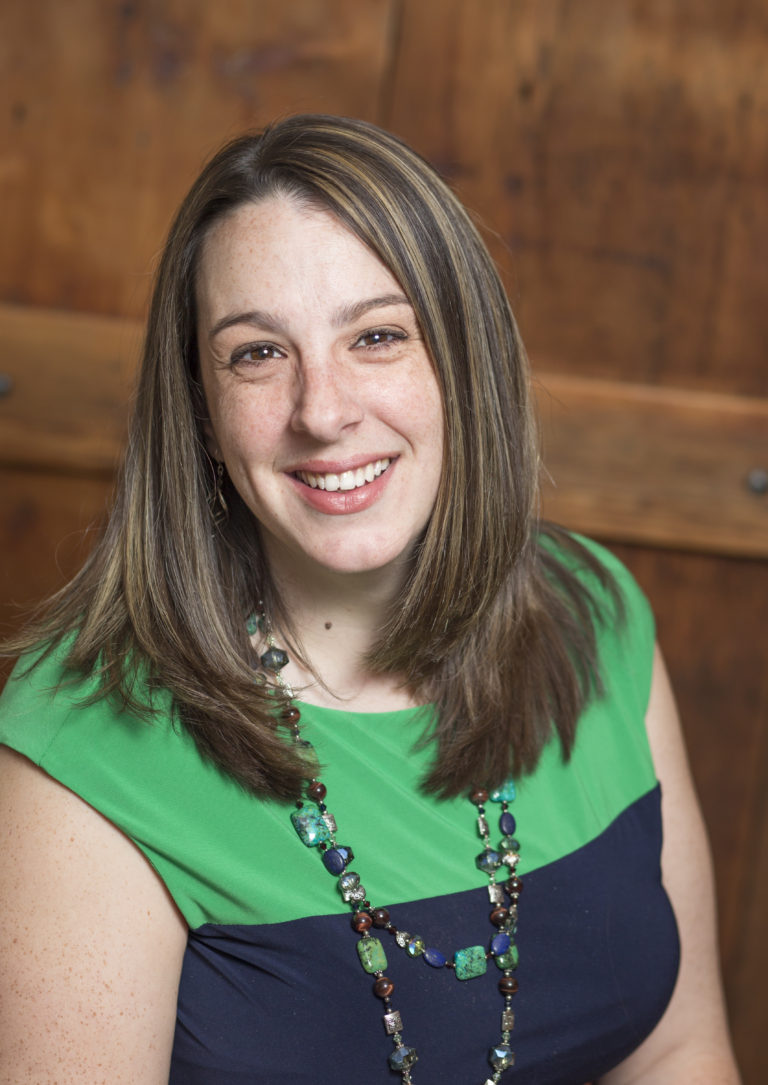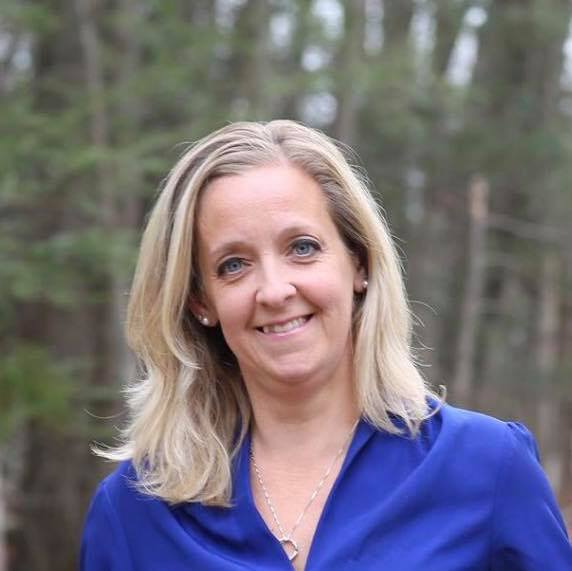 Melissa Willmott – Admin
We are so pleased to introduce you to Melissa Willmott, the newest addition to the Tiger's Eye Team.
You may have noticed that we are 100% women owned and we feel it is important to not only continue to support women in business but to also raise up women in business. We are so excited to support her growth in this industry and in her path as a single mom providing to her family.
She has two young active boys and resides in Bethel. This summer was full of pool time with family and loved ones. She is regularly between soccer fields and baseball diamonds.
She comes to us with an eagerness to learn and to help us with answering phones, emails and your questions.
Carriers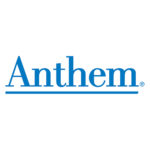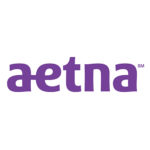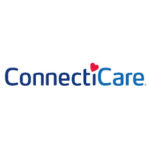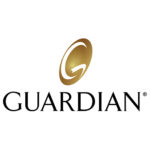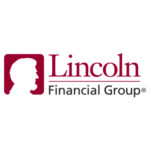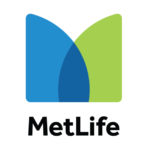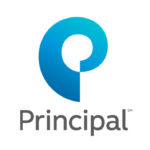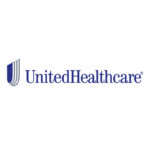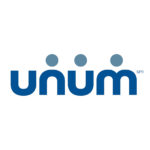 Previous
Next
Request a Quote
475-206-5779
laura@tigerseyeinsurance.com
475-206-1700
ericka@tigerseyeinsurance.com
475-204-8222
melissa@tigerseyeinsurance.com