Breast Cancer Awareness
Breast Cancer, it seems to be everywhere. It seems that every time we turn around, we hear of yet another woman affected by this disease. This is a deeply personal issue to Tiger's Eye Insurance. The health issues that come along with a Breast Cancer diagnosis are not just a cancer diagnosis, it often comes with many other health issues that need to be addressed and could lead to multiple surgeries over years. It's hard, it's unfair and it stinks.
What can you do?
Get regular Mammograms, the earlier Breast Cancer is caught the easier it is to treat and the better the outcome. Make sure you regularly perform self-checks or have your partner do so. Practice good health overall, keep stress at a minimum and have strategies for dealing with high stress situations.
What to do if you know someone who is affected?
If someone you know has been affected by Breast Cancer you can offer to listen to their concerns and fears. Be a shoulder to cry on, offer emotional support. Don't judge their choices in medical care, this seems obvious but cancer care is scary and hard to flesh out the best treatment options. Make sure that person knows that nothing they did "caused" the disease, we love to find reasons to blame ourselves for crappy things that happen. If she needs treatments and has a family, offer to jump in and help, the most mundane things can become difficult if not impossible to do during treatment windows. Cancer treatments are time consuming in addition to physically draining, if you can offer to go with them to a treatment, prepare to be there the whole day.
Medicare & Dependent Children
Medicare
Medicare Annual Election Period begins on October 15th and ends December 7th for an effective date of January 1st, 2020. This means that you can select a new supplement or prescription drug plan as well as opt to sign up for a Medicare Advantage plan. It is also a good idea to review your prescription drug plan at this time. We would be happy to help you along the Medicare path. We are certified and informed in all things Medicare.
Child Turning 26? If you have a child turning 26, don't forget to check your policy. Employer group insurances have many different rules, however if you are on an individual plan your child will need a new policy. Additionally, if your child is on a College plan, they may need other coverage for the Summer. We would be happy to help you make that transition. We handle all individual policies as well as Access Health plans as we are certified Brokers.

Open Enrollment 2020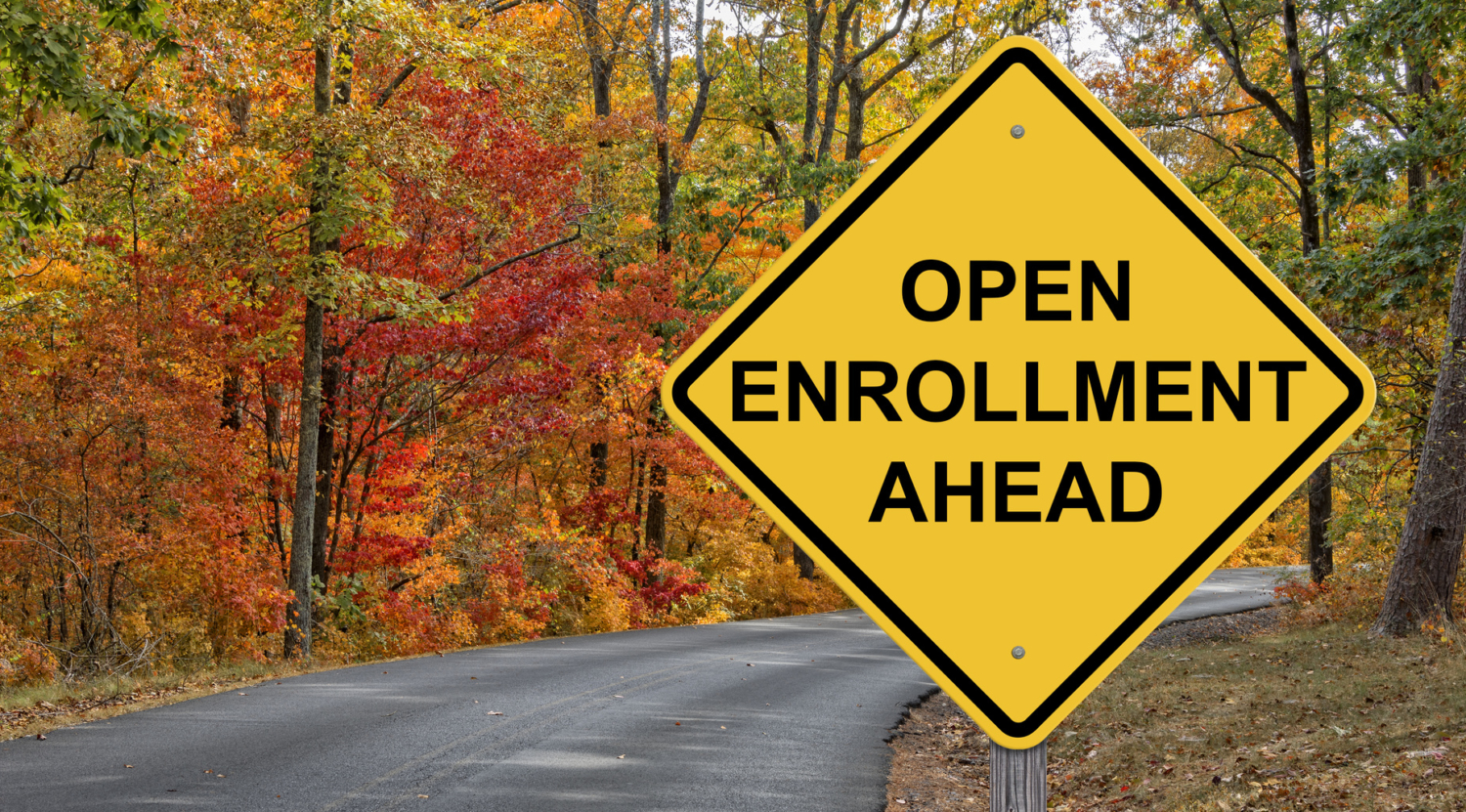 Out of Pocket Maximum
The new Out of Pocket Maximum for 2020 is $8150 per individual. This is the maximum amount of money you can be charged for covered services on any plan for 2020. For HSA plans the maximum out of pocket is $6900 with a minimum deductible of $1400 for HSA plans only.
Carriers
Anthem and Connecticare remain the 2 carriers available on exchange (Access Health) and off exchange. Each has said there will not be any major changes in networks for 2020. Of course, providers can decide at any time that they no longer wish to participate with a carrier.
Employer Group Plans
In order to qualify for an employer group plan you must have at least one insurance eligible employee or (K1) partner that is not a spouse. 1099 employees do not count. Employer group plans are desirable for many reasons but primarily because you have more options, better networks and potentially lower premiums. We would be happy to discuss this with you and provide you with quotes if you meet the above criteria. You can choose from plans with nationwide networks from Anthem, Connecticare, Harvard Pilgrim and UHC featuring Oxford.
HSA Contributions for 2020
HSA contribution limits for 2020 for both employee and/or employer is a combined amount of $3550 for an individual and $7100 for a family. Catch up contributions for aged 55 and older plan participants is $1000. You must be enrolled in an HSA eligible plan in order to make HSA contributions into an HSA account. For more information please contact us.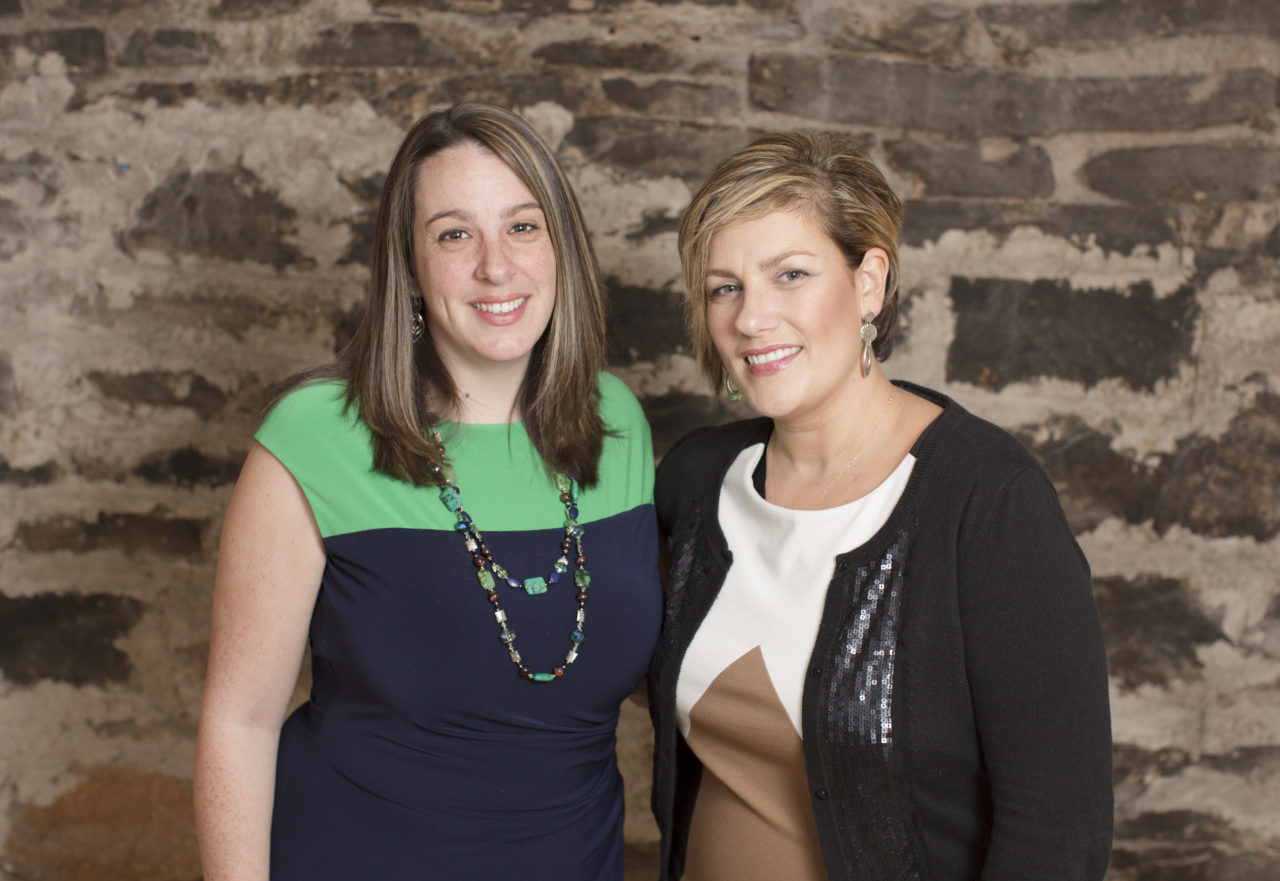 Contact Us
Laura Brewer
(203) 947-1716
Ericka Onorato
(475) 206-1700
Info@tigerseyeinsurance.com
Like us on Facebook for the latest most up to date information in insurance. Follow us on Linked In, we also post updates from time to time here. Follow us on Instagram simply because pictures and news together are fun!