Childhood Cancer Awareness Month Behind accidents, childhood cancers are the leading cause of death children aged 1 – 14 in our country. Scary but true.

We could provide you with all the statistical data, but instead have decided to equip you with acts of service you can do for a family in need:
Lend an ear, sometimes all the parents or caregivers need is a place to vent. They have to be strong for their child, always turned on. Give them a moment to turn off.

So much attention is placed on the child with the illness, often those children are being strong for their parents to make it "easier" on them. But the home may have other children, take some time to pay attention to them. Ask them how their day is going, how is school? Talk about something other than the illness in the household. Take them out of the house for a fun outing.

Any acts of services you can offer the family will be helpful, cleaning, cooking, babysitting and chauffeuring other children to activities among them.

If you want to provide monetary items, these are some items to consider. Gift cards to gas stations, grocery stores or restaurants that deliver food. A service to come in and clean their home. If there are other children in the home, gift cards to go to the movies or to get ice cream.

We hope you find this useful and that you never need it!
Aging in and Aging out
| | | |
| --- | --- | --- |
| | | |
| Medicare If you are turning 65 in October, now would be the perfect time to sign up for Part B. We would be happy to guide you along the Medicare path. Don't forget if you signed up for Part B during the general enrollment period, your coverage will begin July 1st. | | Child Turning 26? Is your child turning 26? Don't forget to check your policy. Employer group insurances have many different rules, however if you are on an individual plan your child will need a new policy. Additionally, if your child is on a College plan, they may need other coverage for the Summer. We would be happy to help you make that transition; we handle all individual policies as well as Access Health plans as certified Brokers. |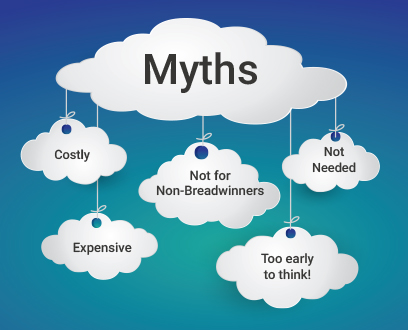 Life Insurance Life Insurance, it's so easy to forget about and avoid. But when you need it, it could be too late.

You could be diagnosed at any time with an illness that will prohibit you from obtaining affordable (and in some cases ANY) life insurance.

It doesn't cost anything to find out how much it would cost you! Quotes and conversations are free.

Let us help you figure out your options. We don't use high pressure sales tactics. Our approach is to simply have conversations and provide you with the knowledge necessary for you to make the best decision for you and your family. Nothing more, nothing less.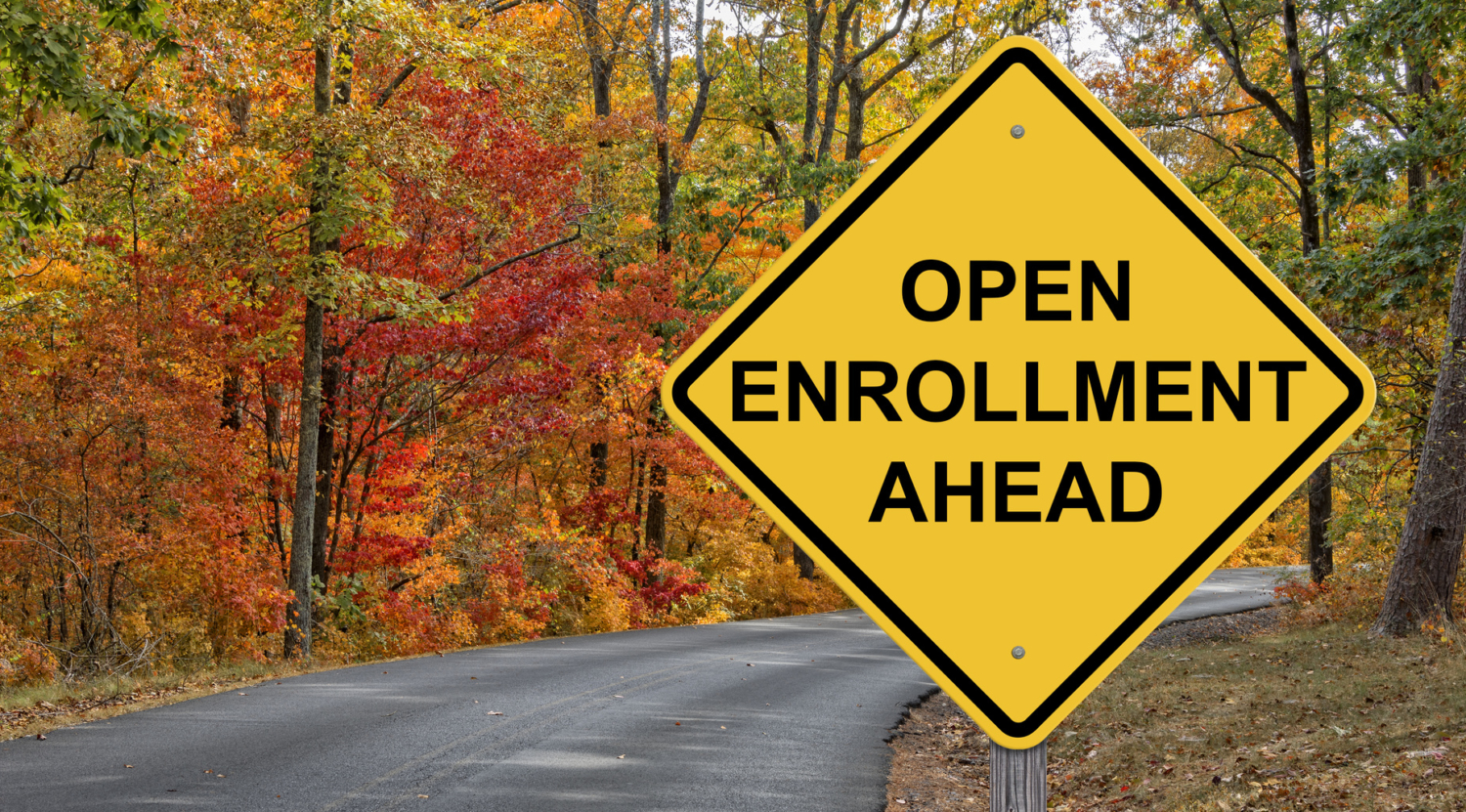 OPEN ENROLLMENT 2019 The time is near! There is not much information available yet. At this point Anthem and Connecticare are remaining in the individual marketplace, no other carriers are anticipated to join the individual market. No significant changes to notate in the Employer Group Market as of right now.

We have received word of the final rate filings for 2020. Average increase in the Individual Market will be 3.65%, and in the Small Group Employer Market 9.9%. In addition to that it is important to note that the federally mandated health insurer tax will be in place once again in 2020.

We will be able to discuss plans and prices after November 1st for a January 1st effective date. Currently we are formulating the best ways to set-up appointments etc. for those of you that need to discuss your health insurance this year. Typically we speak to hundreds of clients in 45 days, so please be patient with us.

Separate emails on Open Enrollment will be following in the coming months. We would like to reiterate that this is the only information we have at this time.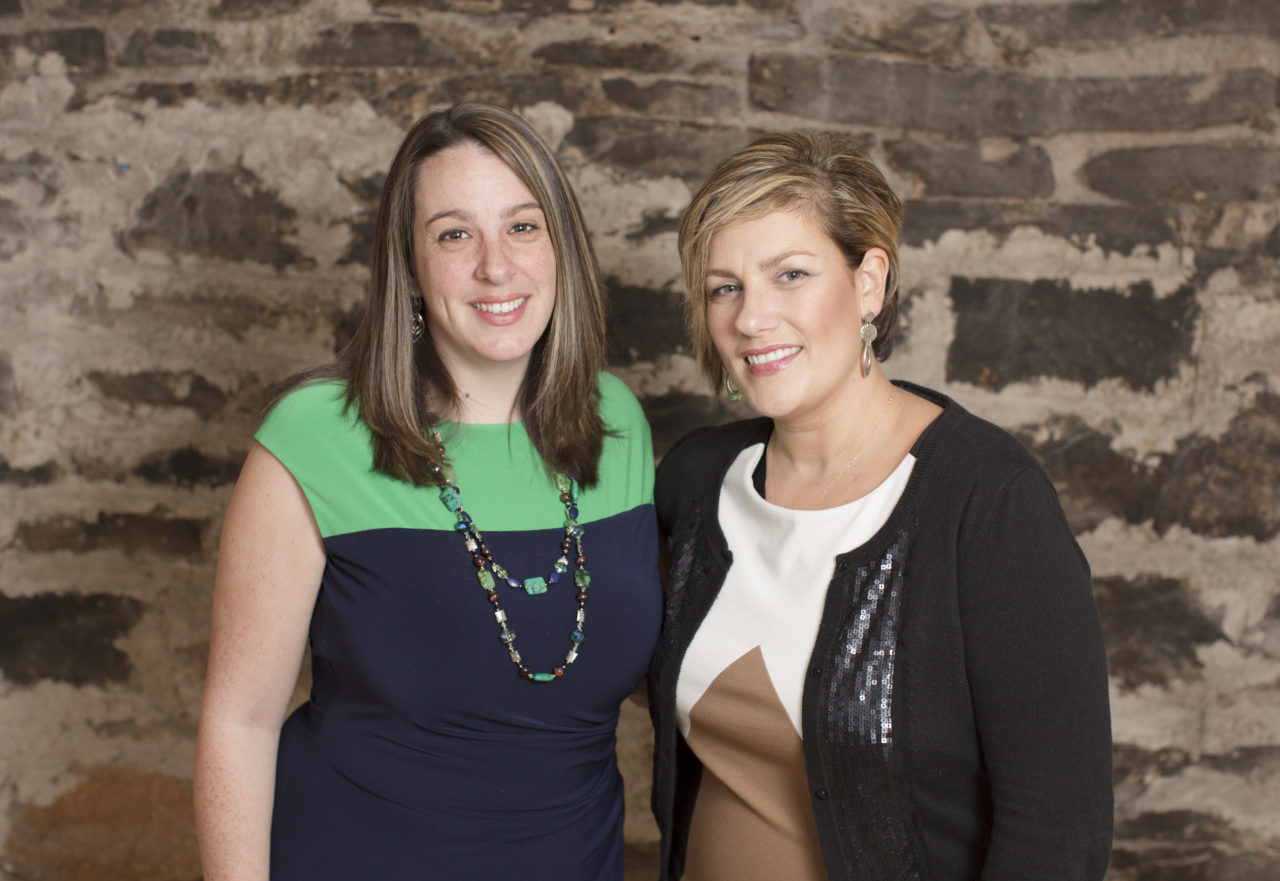 Contact Us
Laura Brewer
(203) 947-1716
Ericka Onorato
(475) 206-1700
Info@tigerseyeinsurance.com
Like us on Facebook for the latest most up to date information in insurance. Follow us on Linked In, we also post updates from time to time here. Follow us on Instagram simply because pictures and news together are fun!