This month we will be looking at the importance of Medical Alert ID's, scheduling Immunizations and Annual Exams for your children before back to school. Then, open enrollment info coming soon!
Medical Alert
Ever wonder what the Medical Alert symbol is called and its origin? The Caduceus symbol, which has two snakes on a pole  that's topped with wings, is most closely associated with the Greek god Hermes (known to Romans as Mercury).

Asclepius, however, was a Greek physician, the son of Apollo.  By the 5th century BC, he was widely regarded as the Greek god of healing and medicine because of the amazing healing powers he possessed.  In fact, he was so skilled at surgery and the use of medicinal plants that it was believed he could restore the dead to life.

It's the staff of Asclepius that's most commonly used as the symbol of healing on medical emergency id bracelets. However, Asclepius' staff has only one snake, and no wings at the top.  It is the emblem of the American Medical Association.  The daughters of Asclepius are well known to us today as Hygeia, goddess of health, and Panacea, goddess of healing.
Order a Medical ID
Medical Alerts can come in many different forms. You may need one to identify that your child has an allergy or you may need an alert button for your elderly parent. Before you purchase do your research.
Life gets busy and no less busy over the summer months, now is the perfect time to catch up on those tasks you may have been procrastinating on. Here are a few resources should you need to know where to find them! LifeStation has affordable options and many different ways to wear this alert. American Medical ID has stylish and "cool" options for kids and adults.
| | | |
| --- | --- | --- |
| | | |
| Medicare If you are turning 65 in September, or know someone who is, now would be the perfect time to sign up for Part B. We would be happy to guide you along the Medicare path. Don't forget if you signed up for Part B during the general enrollment period, your coverage will begin January 1st. | | Child Turning 26? If you have a child turning 26, don't forget to check your policy. Employer group insurances have many different rules, however if you are on an individual plan your child will need a new policy. Additionally if your child is on a College plan they may need other coverage for the Summer. We would be happy to help you make that transition, we handle all individual policies as well as Access Health plans as we are certified Brokers. |
| | | |
| . | | |
Immunizations & Annual Exams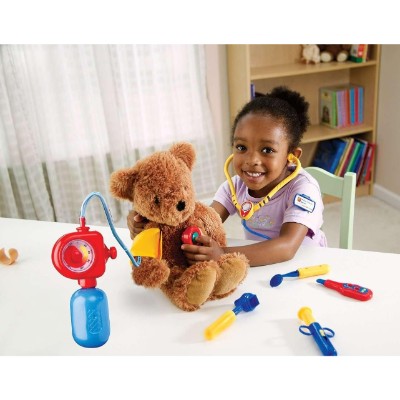 As the new school year approaches, we remind you to schedule your childrens annual exams. As doctors offices are particularly busy this time of year, getting this done sooner is always better.

Usually annual check-ups are required by schools. Check with your local schools for the requirements. 

SOON open Enrollment will be here! LOOK FOR our newsletter, beginning NEXT month we will begin to have information available for Open Enrollment!
Special Hours
August 30th – Open till Noon
Re-Open on Tuesday, September 3rd, 9am