June 28th – Insurance Awareness Day – Gaps in Coverage
June 28th marks Insurance Awareness Day. Do you have gaps in your coverage? Most of our clients think about insurance only when up against a deadline. The gaps in coverage are discovered when you need them most! In our industry of course we see mostly our clients thinking and stressing about Health Insurance. But where are other possible gaps in insurance that you may not think about? We are here to help you fill in those gaps in coverage. See the types of coverage we offer here.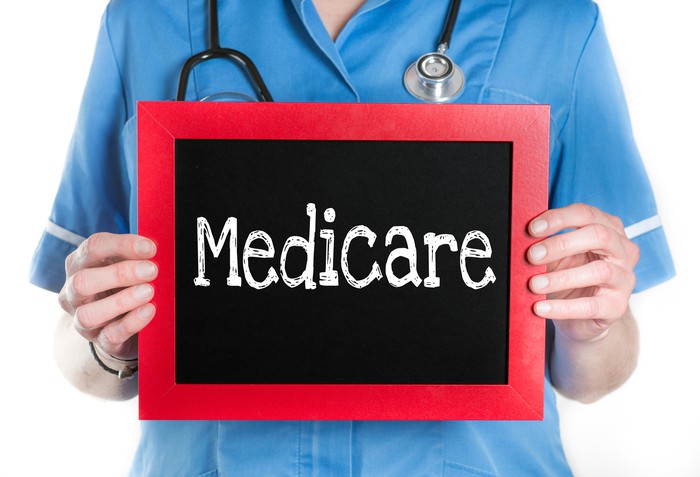 If you are turning 65 in August, now would be the perfect time to sign up for Part B. We would be happy to guide you along the Medicare path. Don't forget if you signed up for Part B during the general enrollment period, your coverage will begin July 1st.

If you have a child turning 26, don't forget to check your policy. Employer group insurances have many different rules, however if you are on an individual plan your child will need a new policy. Additionally if your child is on a College plan they may need other coverage for the Summer. We would be happy to help you make that transition, we handle all individual policies as well as Access Health plans as we are certified Brokers.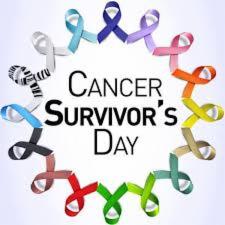 We have all been touched by Cancer. June 2nd marked a day to celebrate your Survivor. Cancer knows no prejudice. It does not selectively choose its victims. Make sure to get regular check-ups and utilize the preventative services that you have available to you. Catching it early increases your chances of survival and can give you peace of mind. The coming months will be full of walks, fundraisers and awareness events, choose one to show your support and get in some exercise to boot.
Contact Us
Laura Brewer
(203) 947-1716

Ericka Onorato
(475) 206-1700

Info@tigerseyeinsurance.com
Like us on Facebook for the latest most up to date information in insurance. Follow us on Linked In, we also post updates from time to time here. Follow us on Instagram simply because pictures and news together are fun!