Bring on the Sunglasses
This is a good time of year to remind yourself about protecting your skin and eyes against the harmful rays of the sun. Bring on the Sunglasses, you have a limitless supply of styles available to you.
The Ins and Outs of SPF's
Ever wondered how SPF Sunscreen works? Sunscreen works by dissipatitng UV radiation as heat. Sun Protection Factor, for example SPF 15 can be thought of as percentage of protection from UV rays. SPF 15 offers a protection of 93% of the suns harmful rays whereas SPF 30 offers 98%.
UVA and UVB
Regardless you should reapply every 2 hours and use products that feature broad spectrum protection, which means protection against UVA and UVB rays. The same is true for sunglasses, purchase sunglasses that indicate protection from these rays on the product. We offer vision products that could save you dollars on those purchases, for a quote click here and then Bring on the Sunglasses!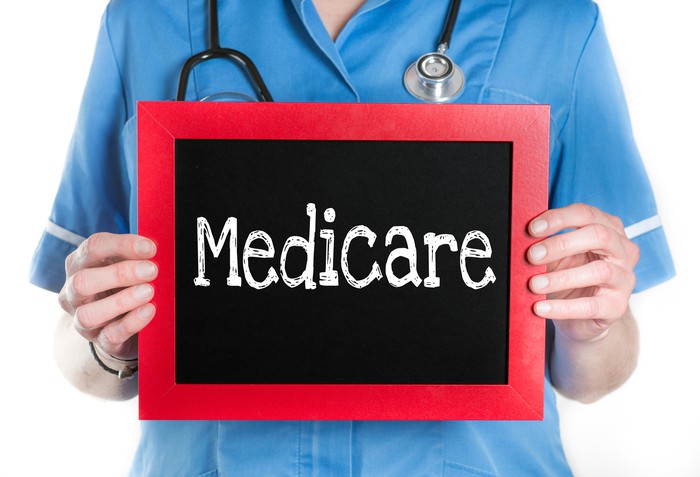 If you are turning 65 in September, now would be the perfect time to sign up for Part B. We would be happy to guide you along the Medicare path. We have begun our certifications for Medicare for the upcoming Annual Election period (opens October 15th!), stay tuned for more information on that!

Do you have a child turning 26? Don't forget to check your policy, we can also help you figure this out. Employer group insurances have many different rules, however if you are on an individual plan your child will need a new policy. We would be happy to help you make that transition, we handle all individual policies as well as Access Health plans as we are certified Brokers.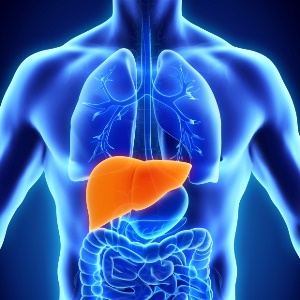 World Hepatitis Day – July 28th
Hepatitis is the 8th largest killer worldwide. Here are some facts on an often misunderstood virus.
It isn't only caused by "risky" behavior
Currently vaccines exist for types A & B
Symptoms can be masked feeling like the flu, leading to it going undected longer
It could lead to Cancer
Alcohol consumption does make it worse
Hepatitis is diagnosed via a blood test.
Be aware, of contamination via foods, water and close contact with others.
Contact Us
Laura Brewer
(203) 947-1716

Ericka Onorato
(475) 206-1700

Info@tigerseyeinsurance.com
Like us on Facebook for the latest most up to date information in insurance. Follow us on Linked In, we also post updates from time to time here. Follow us on Instagram simply because pictures and news together are fun!