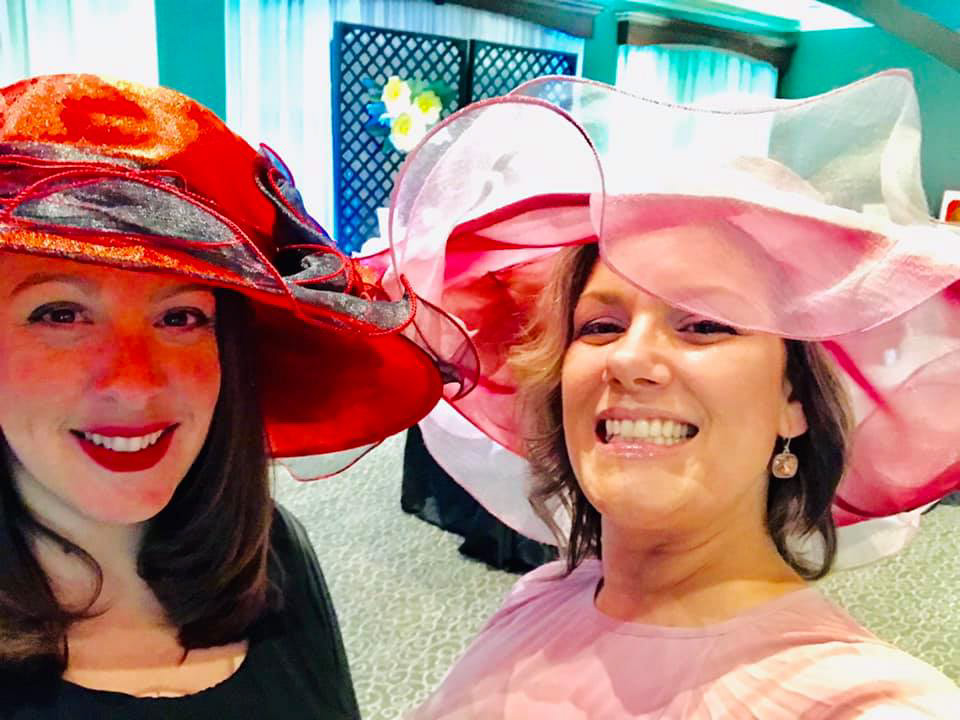 Paying it forward has been a cornerstone of our business from day one! We do not underestimate the power that paying it forward has in our community, we give back!
This year the Barnum Ball theme was the Kentucky Derby, although the race itself ended in historical controversy, the ball raised funds for the Bethel Education Foundation. We have participated in this fund raising event for 3 years and are proud sponsors.
We encourage you to join us next year, we can't wait to find out what the 2020 theme will be!